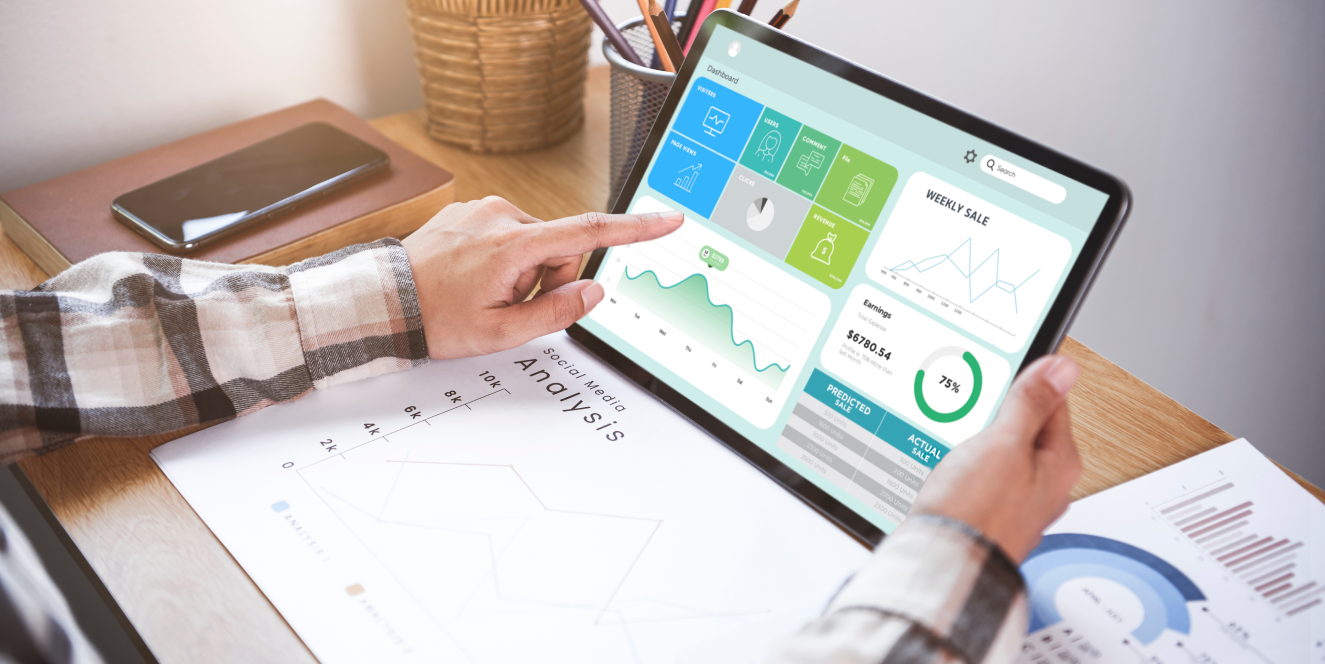 Optimizing Business Interactions to Enhance Customer Relationships
To strengthen customer relationship management systems, we provide end-to-end personalized software solutions. We offer CRM development services such as CRM Integration, CRM Implementation, and Mobile CRM through system integration and technological
Why does every ERP system need a CRM module?
Find, engage, and close possible corporate deals. Adopt the new full-featured Customer Relationship Management (CRM) module from Irwas Portal. Our CRM makes it possible to track vital customer data and follow prospects across multiple market sectors. The CRM module in ERP systems would also enable users to classify product lines to aid in the evaluation of sales estimates.
A CRM module will improve:
Having personalized features to streamline business operations allows you to save more time and expense.
Attract new clients with ease and enhance customer retention.
Get a complete data collection that can be assembled and used to facilitate your company's growth.
Implement various campaigns to reach out to your prospects and customers.
Integration
We combine Whatsapp, SFA, Netsuite, and Hubspot products with CRM systems to provide 360-degree customer relationship management. Our development services offer real-time accessibility for CRM users worldwide via multiple channels such as Whatsapp and email.
Our experience includes integrating AI technology into CRM and configuring AI to evaluate customer data and offer intelligent suggestions. It provides the potential for offering customer experiences through chatbots.
Migration
Our CRM migration service enables a seamless transfer of data from old to new CRM systems while preserving integrity of data. We not only transmit but also convert data from one system to another. Our CRM developers have extensive expertise transferring data between systems such as Odoo, Infusionsoft, Hubspot, Salesforce, and Zoho CRM.
Platform Personalization
We provide customized CRM solutions with all of the usual business CRM functionality. They help organizations reach their client retention objectives and increase sales. Our CRM developers create unique solutions using cutting-edge technologies like Odoo, OFBiz, and Dolibarr CRM, which are essential for decreasing TAT.
Solutions for Mobile Devices
We provide Mobile CRM Applications with extensive customization to optimize procedures and ensure a quick turnaround. Users are given real-time information, allowing them to rapidly address client enquiries and issues.
Implementation
Our CRM implementation services are provided by our professionals for a variety of sectors, ranging from on-premise to cloud installations. We are experts in creating thorough customer reports that include particular client categories. With automated data input and reports, our proficiency in robotic process automation (RPA) improves the whole CRM experience.
Development
We offer CRM application development services on a specific basis. CRM platform installation and migration services include Salesforce, Microsoft Dynamics, Zoho, SugarCRM, OrangeCRM, and Siebel. Our CRM software includes analytical capabilities for correlating customer data in order to drive product development, better marketing campaigns, and boost sales activity.
Consulting
Every project begins with an in-depth study of our client's current CRM functionality by our specialists. It assists in determining whether the CRM system can handle sales operations with efficient and actionable data.
Ready to start a project? Let's discuss the details!