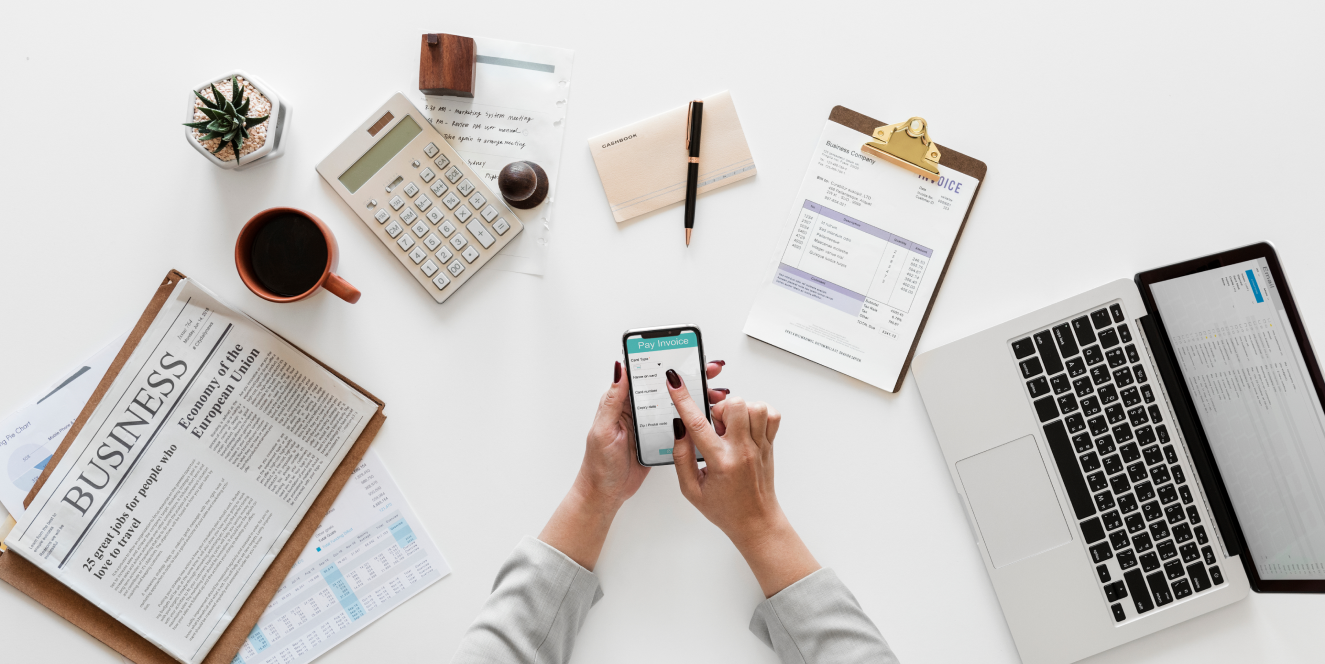 Financial ERP Solutions: Assisting You in Discovering Trends and Making the Best Strategic Choices
Our ERP systems unify data, streamline procedures, and interconnect your company, providing you with the most comprehensive view of business trends and operations.
Our financial management software combines fundamental financial applications with human resources, revenue management, tax billing, and asset management. These integrations decompose departmental data silos, improve procedures, and minimize redundant data entry, allowing you to focus on vital business intelligence tracking.
Financial Management Centralization
This toolkit centralizes complicated financial operations and practices for enhanced efficiency and accuracy while maintaining data integrity.
With position-based dashboards, it provides real-time, relevant data.
It improves easy data access while avoiding redundant data entry.
Users may tailor the workflow to their specific preferences and requirements, review processes, and notification methods.
It provides tools for advanced querying, automated report creation, budgetary comparisons, transaction processing, and auditing.
Advanced Financial Management:
The Financial Management modular structure allows you to select the apps that best fit your needs. Complete integration throughout the suite, including cashiering and collection operations, improves the management of revenue and expenses within your company.
Accounts Payable
Control cash flow and disbursements by minimizing data entry redundancy.
Accounts Receivable
Store business and client information, speed up invoice processing, boost payment collections, and generate informative reports.
Bank Reconciliation
Reconcile monthly bank statements to General Ledger cash accounts automatically.
Fixed Assets
With barcode scanning features, you can track and control physical asset inventory.
Budget Manager
Set up and manage budgets for previous, current, and future fiscal years, as well as centralize budget preparation, planning, and evaluation.
General Ledger
This multi-fund accounting system automates common processes and offers access to any transaction's source document.