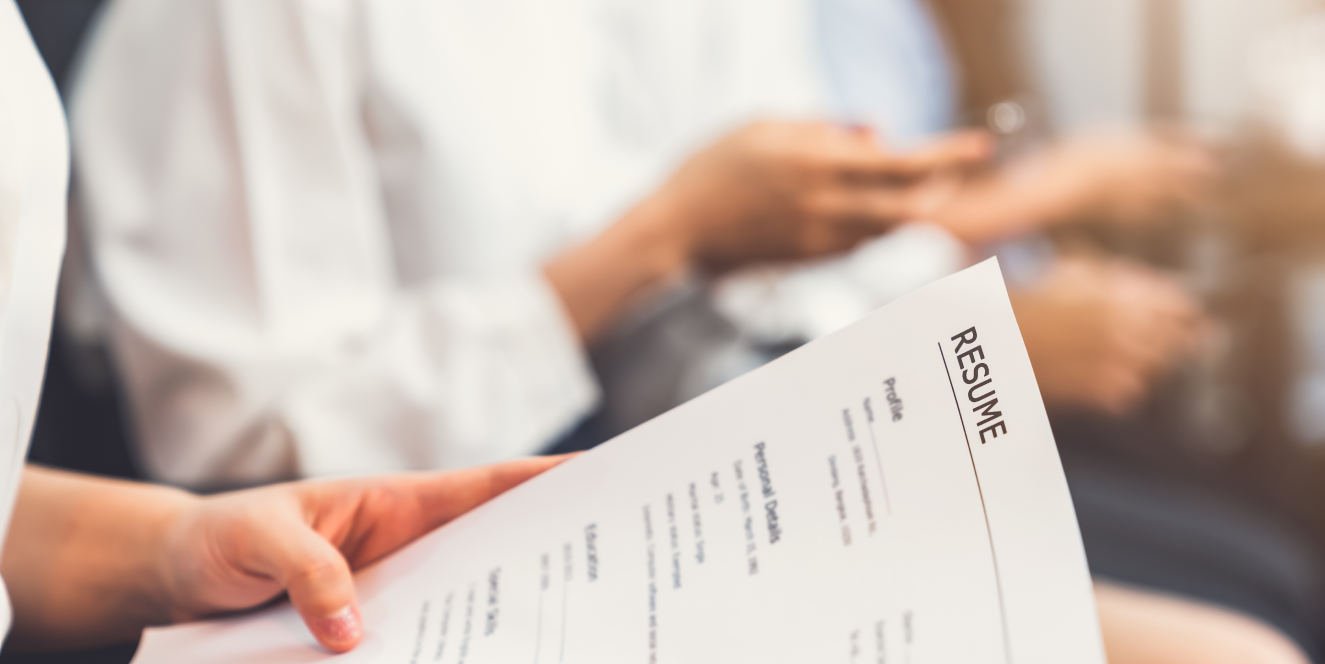 Secure your company's most important resource: its workers
The Human Resources Management module integrates your company's recruiting, remuneration, loyalty, coaching, and development programs to fulfill its objectives. It provides comprehensive business analytics and features to help you manage your organization's people successfully. Among the various features accessible are risk management, succession planning, employee certifications, employee education, employee surveys, and staff training.
Human resources and payroll operations are simplified.
From recruitment to retirement, all corporate personnel data is integrated into a single corporate platform.
Increase in worker productivity and reduction in data redundancy.
Team members are encouraged to handle personal information, participate in career advancement, and learn and maintain essential skills.
Paper, overhead, and storage expenses are reduced when documents are managed digitally.
The goals of employees and the business are aligned.
Opportunities for human resource managers to become strategic leaders.
Get the Most Value by Optimising the Work of Your Employees
Developed by professionals with years of expertise and completely focused on enabling those who serve the public, our ERP solutions provide all the tools, features, and data access you need to administer your most precious resources.
Recruitment
Helps in automating the recruiting process, allowing you to focus more productively on attracting and retaining your best employees.
HR
Facilitates the process of handling employee details, such as personal data and certificates, as well as benefit elections, pay, promotions, and disciplinary records.
Accessibility
A completely configurable employee self-service platform that dynamically collects employee data from your ERP database and makes it accessible in real-time to your employees.
Compensation of Expenses
Designed for fast expenses report generation, with vacation request and invoice reimbursement numbers provided by the system. General ledger account codes default once expense types are specified.
Payroll
This feature is strongly connected with various ERP modules to reduce unnecessary data entry and is designed to satisfy the payroll processing demands of your business.
Ready to start a project? Let's discuss the details!