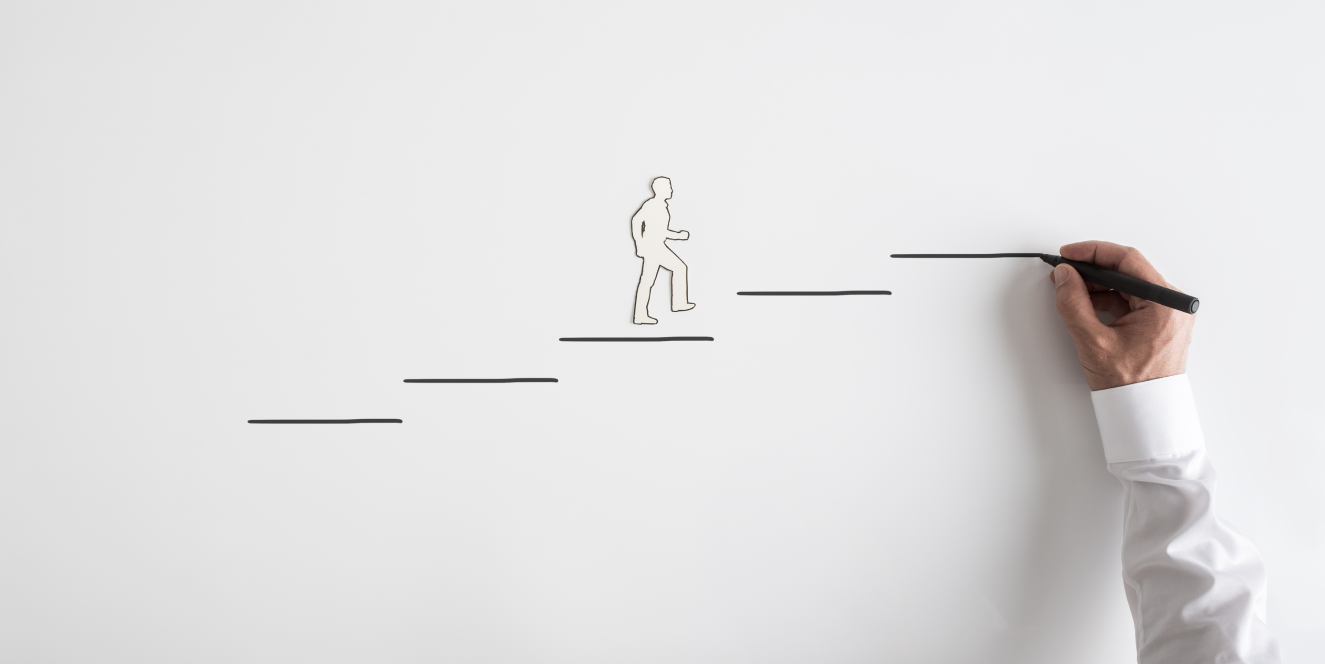 Human-centered talent management
Provide managers and teams with the resources they need to increase efficiency, commitment, and progress.
Irwas Talent Management links employee data to enable managers to design, monitor, and analyze engagement levels throughout the enterprise. Managers may use this information to promote one-on-one interactions, create and track targets, and give staff members chances for learning and advancement.
Managers' work is reduced since Irwas digitizes and improves existing procedures. Automation reduces the burden, giving you more time to concentrate on strategy development.
Build a brilliant working environment. Irwas Service Team will gladly discuss the best method to rolling out Talent Management in the most effective way to get you up and running swiftly.
Empower your people—obtain insightful information from powerful data and personnel analytics.
Key capabilities
Engagement
Determine and act on levels of engagement
Confidential pulse surveys provide a secure area for people to express themselves.
Analyze your people, find potential for improvement, and take the necessary measures.
Effectively see patterns and predict staff turnover.
Performance
Performance evaluation is based on engagement level
With our performance monitoring solutions, you can train your employees better and ensure high-performing teamwork.
Improve your one-on-one interactions by scheduling, structuring, and organizing them.
Establish a feedback culture and coordinate priorities.
Knowledge
Encourage continuous learning opportunities
This solution will help you grow and enhance your team.
Create courses quickly, broadcast them to your community, and award certificates at their completion.
Everybody has the opportunity to be both a mentor and a learner.
Skills
Keep a record of your skills and qualifications
Supervisors may use skills descriptions to improve formerly difficult and time-consuming talent management procedures.
Determine who requires coaching to achieve the necessary competencies.
Those who are ready for future challenges will be matched with open roles.
Insights
Make the most of the potential of advanced analytics
Evaluate worker data from throughout your organization to:
Discover challenges and prospects more quickly.
Keep records of and report on the impact of your efforts.
Deliver insightful ideas to your managers to help their staff achieve even more.
Hiring
Attract talent more strategically
With Irwas' talent management module, you can recruit, evaluate, and employ top talent.
We provide a talent management solution that enables your company to recruit competent candidates efficiently and on budget.
Ready to start a project? Let's discuss the details!