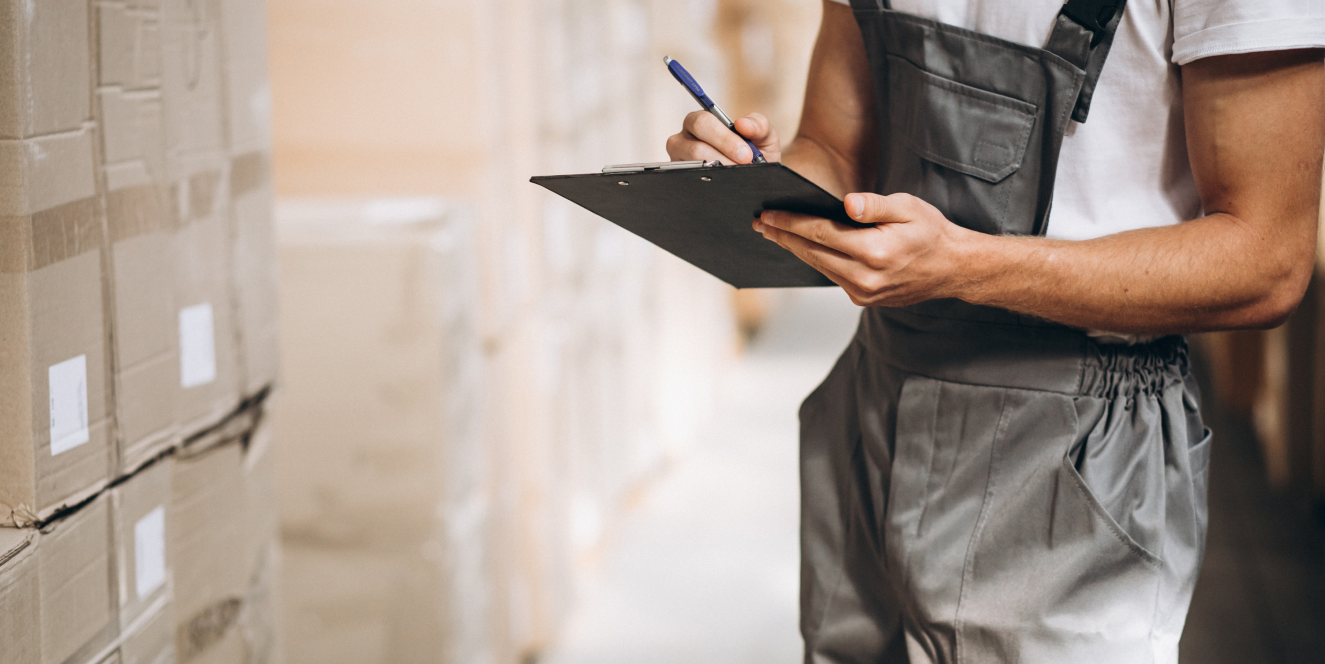 ERP inventory solution for smart and comprehensive strategy
Using an ERP system for inventory management is one of the wisest choices you can make. Not only will you minimize the problems of utilizing a spreadsheet and all of the human errors that can be associated with it, such as missing or inputting incorrect data, but you'll also save time that you would have spent manually updating and balancing inventory. When you use an ERP system, your inventory is automatically connected with all elements of your business, from planning to operations, manufacturing, and bookkeeping. You will be able to manage your whole business from a single system, resulting in a more structured, optimized, and effective organisation.
Shipping Details
Packing lists
Quality control
Quick inventory audits
Shipping regulations
Efficiently managed returns
Weight and dimensions of items
Check for major stock fluctuations
Note on Installation
Scannable barcodes
Total control of inventory
Voucher for landed costs
Sale Invoices
Setting defaults to save your time
Various units of measurement
Business-specific customizations
An ERP combines inventory management with the rest of your business, making inventory monitoring simple throughout your firm.
An ERP system may save you time and money by automating the tedious chore of inventory management.
Streamline business processes
Accurate inventory management may assist a manufacturer's overall efficiency. Employees may focus their time on other activities rather than, say, trying to identify a certain item of merchandise.
Estimating, Restocking, and Inventory Management
An ERP system manages your sales, purchasing, and logistics for you, allowing you to maintain the appropriate inventory levels for your organization.
ERP Systems Help You Save Money
Every business owner understands that efficiency means savings. Instead of paying for separate systems to handle different components of your organization, adopting an ERP for inventory management streamlines many different aspects of your business, lowering overall burden and expenditures.
Ready to start a project? Let's discuss the details!