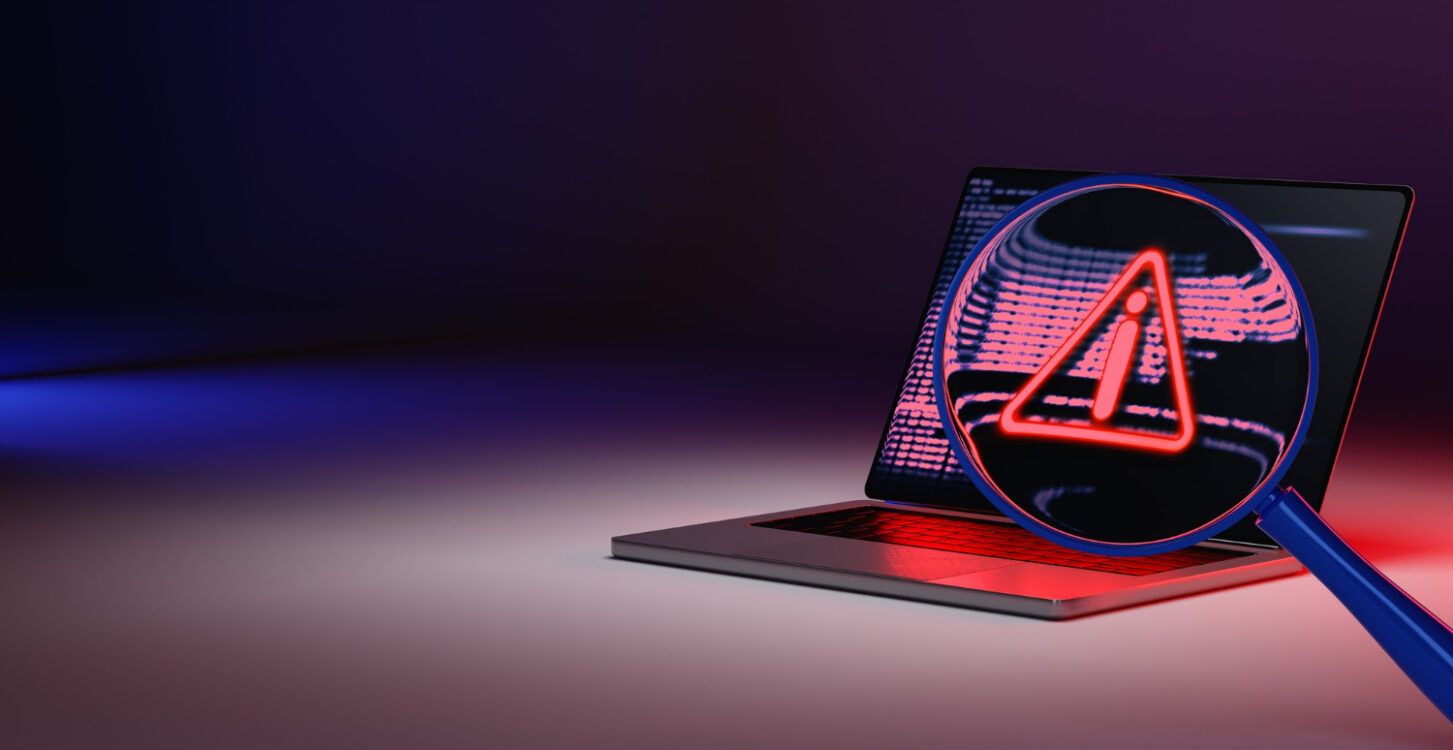 Customer relationship management (CRM) products have been around for almost 30 years, and SaaS vendors have been selling their CRM products for almost two decades. Despite such a long period of existence, various myths and distorted ideas about CRM are still common among customers.
Although most of the recommendations in this article apply to any CRM system, we focused on the specifics of SaaS systems such as Salesforce CRM.
Without further ado: here are some hushed-up secrets that CRM providers do not disclose, but that you should know and understand.
A CRM system is less important than the data it stores. Even with all the latest gadgets and 3D panels, a CRM system without a serious amount of accurate data inside is just an empty shell. Of course, the CRM provider can present the system in the most favorable light, but do not let yourself be hypnotized by its capabilities and functionality. Instead, focus on what it will take to fill the system with reliable and accurate data. This means that first of all you need to focus on your customers, their inclinations, the current workflow and the reasons why you are going to implement it.
The only indicator of the success of a CRM system is its implementation by users and the percentage of business. There is a positive trend in CRM systems: the more users use this system, the more data will be entered. The more reliable and meaningful CRM data is, the more valuable assets they represent for all users. The more valuable the asset, the easier it is to attract more users to the system. Even in the case where some individual users become extremely efficient through the use of CRM, if you only have certain use cases, most customer situations will not be represented in the database. As a result, you won't have a complete overview of customer relationships. Extensive use is more valuable for general cooperation than deep but targeted use of the system.
You might spend a lot of money on improving data quality. Even if you implement a CRM system in a new location, you will find problems with data quality that annoy users and damage the overall trust in the system. Data quality should be checked and processed at three levels:
Never allow data into the system without first cleaning, whether it is an initial transfer or subsequent import;
Identify the sources of data contamination and systematically correct them. There are automation tools and tools that can help with this. In addition, money will be needed to pay for the work of a data specialist who knows how to enter data correctly and take care of them and their quality. There is no such thing as data self-recovery in CRM;
Identify business processes and interfaces that damage CRM data semantics. Your employees may accidentally make inconspicuous but important changes to the data values. In particular, keep track of business processes that cover departments with different definitions, goals, indicators or approaches (for example: sales and marketing, or marketing and support).
An isolated system is just a nominal name for CRM. Almost any efficient CRM system should provide users with access to data that goes beyond the CRM data they independently enter. This means that integration is necessary, and integration projects are often more complex and more expensive than the initial CRM project. In addition, integration almost always reveals problems with data that were hidden or acceptable for working in an isolated system.
In most cases, "CRM Implementation Problems" are an isolated process, a policy conflict, or distorted data. Sometimes a CRM system may simply not meet the task at hand – in this case, you really have "CRM Implementation Problems". But the most noticeable and important problems of the CRM system are the result of holes or redundancy in business processes, conflicting business policies or rules, as well as hopelessly polluted data. Oh, and don't forget the organizational policy. Identify and fix these problems before thinking about replacing the system: first, you will need to solve these non-CRM problems before there is a chance for the success of a CRM system, regardless of the vendor.
The system should be improved together with CRM, and not just at the expense of CRM. The three goals of a CRM system are to:
Find out as much information about customers as possible: who are they, what do they do and what do they want;
Increase your ability to meet customer needs profitably: from initial marketing to ongoing customer support;
Building and maintaining long-term relationships with customers: the system of indicators here is not sales, but loyalty and loyalty to the brand.
Although the functionality of the CRM system plays an important role in achieving these goals, all it really does is combine and provide data that allows employees to better understand customer needs and respond faster. If you don't change your business processes to take advantage of CRM, employees will simply do stupid things faster and at a lower cost. In other words, you will probably have to change some processes and business rules in order to use the CRM system for maximum benefit.
To make a CRM system truly successful is rather a socio-political act. You may have heard that CRM systems allow you to interact with customers in a completely new way, and they actually allow it to be done. However, CRM involves only changes, and it is the change in organizational behavior that really has an impact. Any time business processes, policies, and rules change, someone's job, goals, and even budget may change. This means a new policy at every level and change management, which will be important both for ordinary employees ("will my work be automated?") and for managers ("will my indicators and bonuses change?"). It is for this reason, and for no other reason, that I recommend a step-by-step approach to the deployment and expansion of CRM.
The advantages of a CRM system grow with an increase in the number of customers, but you don't have to attract everyone to the system at once. Even if you had no problems with the implementation of the system, integration and data quality, faultless implementation of the deployment of the "big bang" system and the budget for all user licenses on the first day, you still should not do this. There may be too many problems in the process, too many changes in company policy. Since the most effective way to use CRM is a multi-year process, the best solution would be to plan it this way.
The service life of the CRM system is on average less than 5 years. For example, the Salesforce platform is very flexible, and its technological base is surprisingly reliable. But this is the platform itself, not user-defined functions. They face incremental changes every few months, and your list of requirements will face that too.
Why does this happen? Unlike most corporate applications, CRM systems are market-oriented. And the rules of the market can change a lot over a five-year interval. Who are your competitors? What is your direction? How do you offer customers a clear advantage? Looking back to 2015, or 2008, or even 1999 — how many of today's answers are close to what you would have said then?
There is another reason: CRM systems are more influenced by the opinions and preferences of vice presidents than any other corporate application. The term of office of the vice president of sales or marketing in some industries is 18 months. With each new vice president, there may be changes in priority and policy that will require significant modifications to the CRM system. Look at a 5-year-old CRM system and you will find here and there remnants of the old policy scattered everywhere. These forgotten fragments negatively affect the quality, content and perception of data. Eventually, they begin to limit the effectiveness of the CRM system and must be eliminated — either by upgrading the system or by completely replacing it.
Most CRM systems are not focused on "customer relations". Let's face it: most companies pay much more attention to the indicators of this quarter (hunting) than productive long-term relationships with customers (farming). Therefore, it is not surprising that most CRM systems are considered as sales tools, although the marketing and support system also uses this system. This is fine if it corresponds to what you really are as a company.
But you will notice that charitable and non-sales companies (for example, venture capitalists) have problems using ready-made CRM systems, since their entire business model is based on long-term relationships. Try running a report that shows you meetings and phone calls from 3 years ago. Even if there is data, most likely, the report will be empty.
When managing long-term customer relationships, four indicators must be taken into account: customer acquisition cost (CAC), lifetime customer value (CLV), propensity for recommendations (NetPromoter) and propensity for next purchases (Loyalty). Long-term profitability is due to the fact that CLV is higher than CAC, which is a direct consequence of the results and the propensity for further purchases. For these, and many other reasons, it is highly recommended to have a CRM system developed just for your company, and Irwas team is here to help you with it.