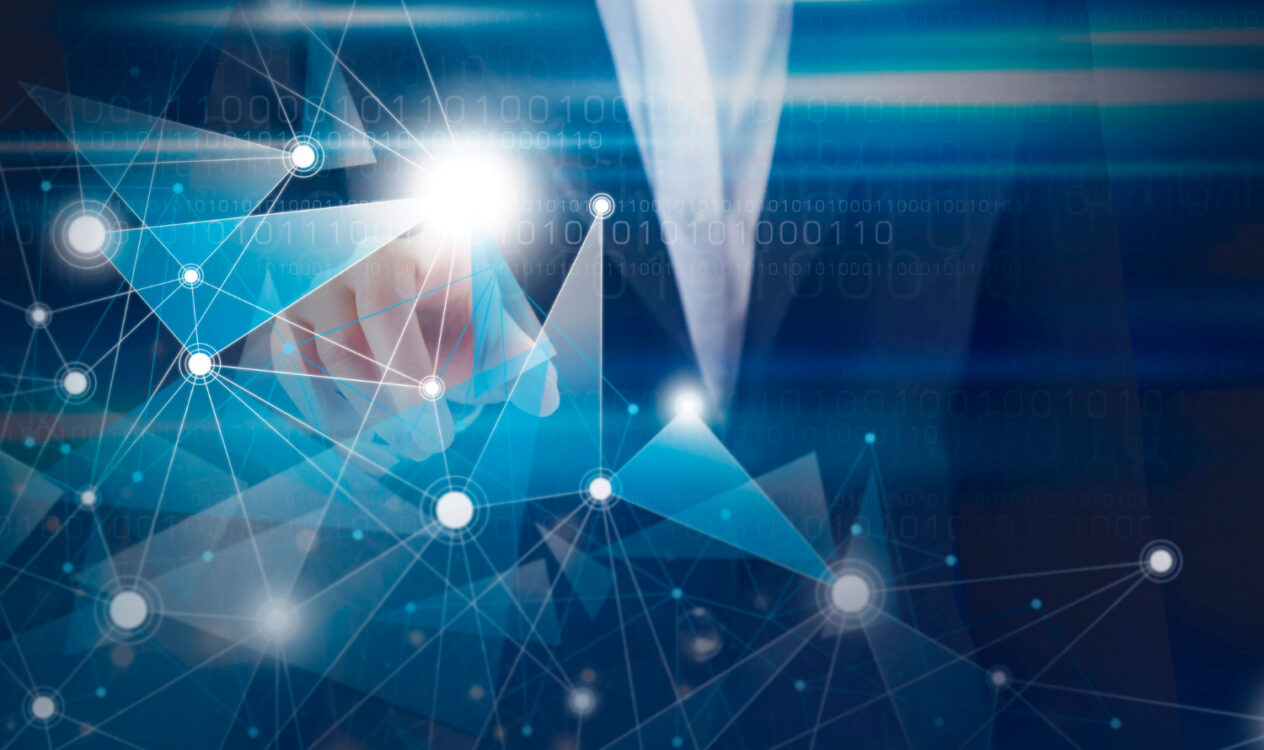 Definition
IT infrastructure is a set of information resources that are necessary for the functioning of an enterprise and for employees to perform tasks using existing applications.
A simple infrastructure can be called a personal computer with installed software and an Internet connection.
The composition of the IT infrastructure
A server is a personal computer whose task is to provide service software without the direct participation of an employee.
SCS (Structured cabling systems) are the foundation of an enterprise's IT infrastructure. They combine PCs and equipment into one circuit, and also transmit data.
LAN (local area network) is a system consisting of hardware, software and covering a relatively small area (for example, inside a school, a developed structure of company offices, etc.).
UPS (uninterruptible power supply) protects the company's work processes and devices from an accident during a short-term shutdown of the main source.
PBX (automatic telephone exchange) is a set of devices capable of automatically transmitting a call signal from subscriber to subscriber.
Network equipment is devices that ensure the operability of the network.
A network switch is a device that unites nodes within a selected network or several networks at once. The data is delivered exclusively to the recipient. This increases the reliability and performance of the network by removing data processing tasks that are not addressed to them from other segments.
A network hub is a controller that connects several Ethernet devices into one segment (transmits traffic from device A to device B).
A router is a device that forwards data between network segments and performs actions based on routing rules and tables.
A workstation is a set of tools that includes equipment for data input and output, software, possible additional devices: printer, scanner, etc.
Software is a set of programs that allows the user to use the resource of a personal computer.
Tasks of the IT infrastructure
preventive measures against failures in the internal business processes of the organization;
implementation of proven solutions for rapid enterprise scalability;
ensuring data storage security;
transparency and ergonomics of the control system;
reducing the costs of creating assets and their further maintenance.
Monitoring of IT infrastructure
Many people think that it is necessary to purchase expensive solutions to monitor the IT infrastructure. But where does this prejudice come from? We have studied the most popular monitoring applications and selected the most convenient and effective. I must admit: analyzing applications was a time-consuming, difficult task, but this issue pays off all efforts in the future.
What is "IT infrastructure monitoring"? This is a system for tracking infrastructure parameters, which helps to keep the values of various indicators within the normal range, eliminate failures in a timely manner and work on preventing their occurrence.
When choosing an enterprise IT infrastructure monitoring tool, the following criteria should be taken into account:
the functionality of the tools (must meet technical requirements and take into account business requests);
the level of training of IT specialists.
The following are common tools for monitoring the information environment of the enterprise.
Nagios
Nagios is one of the main IT infrastructure monitoring systems. It has an open source, and is also capable of providing information on end-user workstations, information services and active network components. It is also possible to get a commercial Nagios XI, which has new features, convenient web interfaces. These interfaces allow you to work with information panels that include an overview of hosts, services, and network devices. The task of modernizing the IT infrastructure is solved by creating a trend graph and visually informative capacity planning tools.
The main list of features of this IT infrastructure monitoring system:
output of the complete scheme of the information structure;
automatic restart of applications;
multi-user access;
restricting access in order to manage visibility for individual users (solves the problem of providing access to elements of the IT infrastructure associated with a specific area of responsibility)
the possibility of expanding the architecture.
Zabbix
Zabbix is an IT infrastructure monitoring system that has increased performance when generating data and can be extended to the entire structure of a large company. At the same time, it is open source.
Zabbix boasts a clear installation, but configuration will require an understanding of the process, especially in the case of setting up a special verification mode.
The main list of features of this IT infrastructure monitoring system:
analysis of Java application servers using Java Management Extensions technology;
protecting client-side user interfaces from unwanted actions;
increasing functionality using external scripts (programming languages: Python, Java, PHP, etc.);
the ability to combine with other IT system management tools.
Cacti
Cacti is included in the list of the main applications for monitoring IT infrastructure. It has an open source program code. This application easily interacts with Linux and Windows operating systems. Cacti generates statistical data for specific time intervals and makes it possible to display them graphically.
The main list of features of this IT infrastructure monitoring system:
The CDEF function generation tool or the Cacti graph template provide the ability to create a huge number of graph elements;
autofill for charts;
RRD file support;
usability of the application;
the function of selective collection of user data.
The prospects
Today, cloud solutions are becoming more and more popular. In many organizations, they have become the corporate norm in solving various business tasks. Monitoring of IT infrastructure using cloud tools is easier to implement, but special attention will be required to data privacy, access control.
The speed of applications determines the profitability of the enterprise. Application performance management tools will soon take their rightful place in the portfolio of IT specialist tools. The key parameter that affects the parameters of business processes and the ability to retain customers is the so-called "responsiveness" of applications.
But it must be borne in mind that the market is changing and companies need to get results faster and faster. As a result, the business community is switching to rapid (agile) development methods that reduce the software release period.
Irwas experts can safely say that solutions that seemed like bold projects of advanced companies yesterday are already becoming the norm of business processes today. We help the business to keep up with the times.